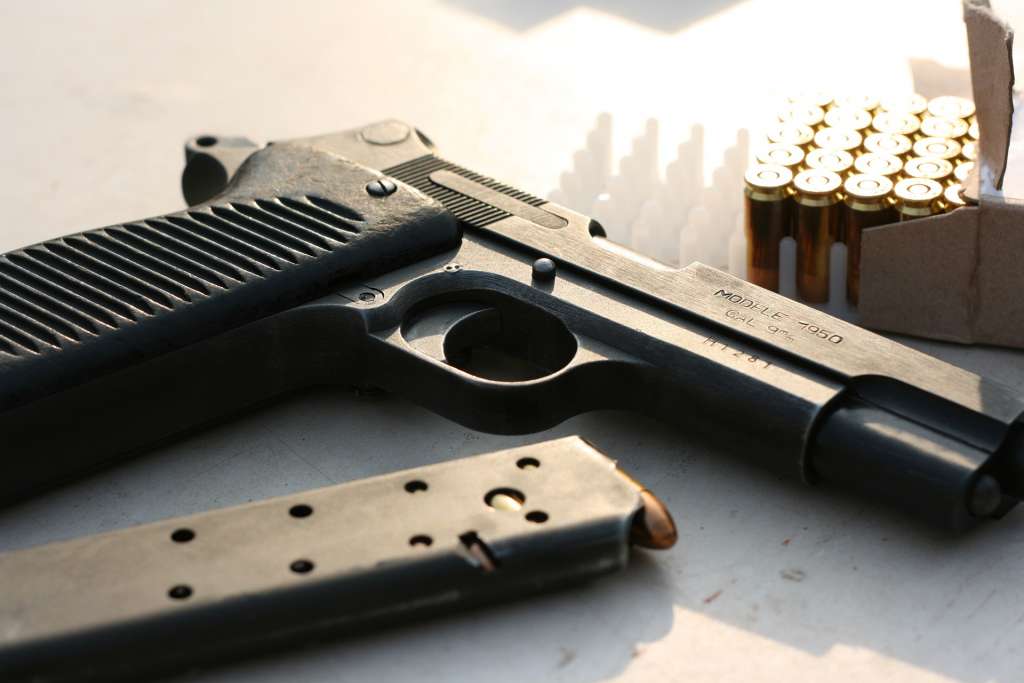 Armed Security
For Commercial and Personal properties.
We also offer personal protection details.
Please call for rates.
Weapons Permit
Obtain your Weapons Permit or Renewal by taking our Concealed Weapons Permit course.
Speciality Training
We offer Military / S.W.A.T based tactical & Security training for individuals and groups.
Beginners Weapons
First time shooters can take our beginners course which covers learning how to properly handle and shoot a gun.
Classes
CMAC Tactical is proud to offer several instructional courses for groups, companies, and individuals of all skill levels.
Concealed Weapon Permit
Concealed Weapon Permit – Renewal
Private Firearms Instruction
Basic Beginnings – Handgun
Basic Beginnings – Carbine
Active Shooter
Individual & Group
Tactical Training
Active Shooter
Weapon Tactics
For Pricing Contact Us
Sign Up
Individual
Concealed Weapons Permit
Initial ($45) & Renewal ($30)


Course Includes:
Discussion & Lesson Session
Shooting range
Sign Up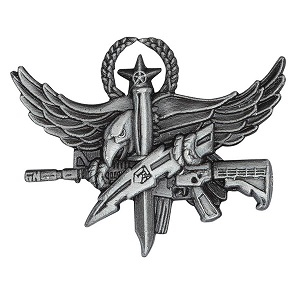 First Responders & Military
We stand beside those who protect our community and our country!
As a Veteran, with Law Enforcement experience, we would like to extend a 10% discount on our training classes to all First Responders, Military & their Family members.